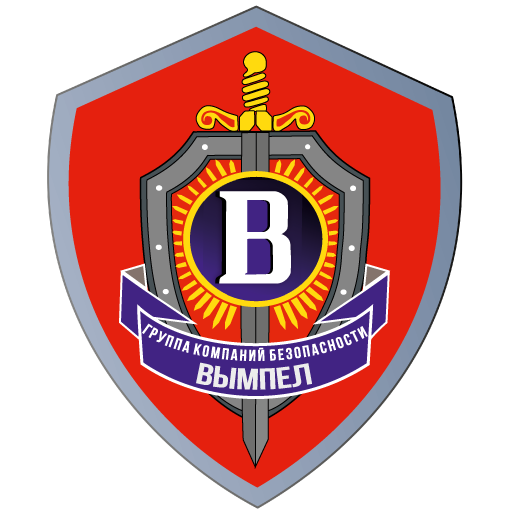 OUR SERVICES

"VYMPEL" GROUP OF SECURITY COMPANIES
You will get all the services of security and detective agencies from us.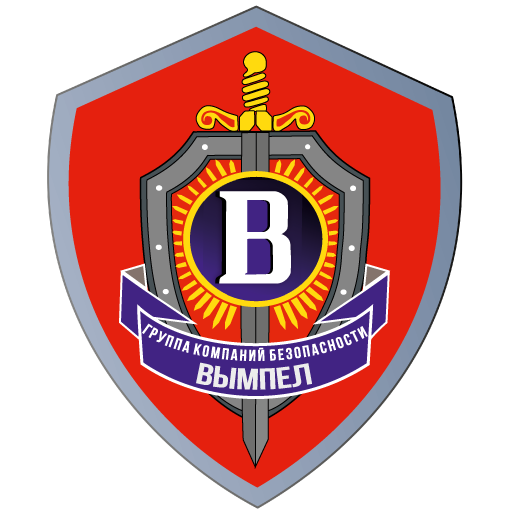 ORDER PROTECTION
PROTECTION OF OBJECTS OF ANY COMPLEXITY
Our goal is your safety.
TRUST THE PROFESSIONALS
ABOUT US
We are a group of companies consisting of several security agencies: "Vympel-Shield" LLC, "Asia Security" LLC, "Security Alliance" LLC, "Security Agency Pro-Security" LLC, "Profi Electronics" LLC, and "Al-Nur Service" Law Company. We have been in the market since 2008 and provide all types of security and detective services according to the laws of the Kyrgyz Republic "On Private Detective and Security Activity", "On Weapons", and other regulations.
0
years of experience in the security sector
0
Thousands of protected objects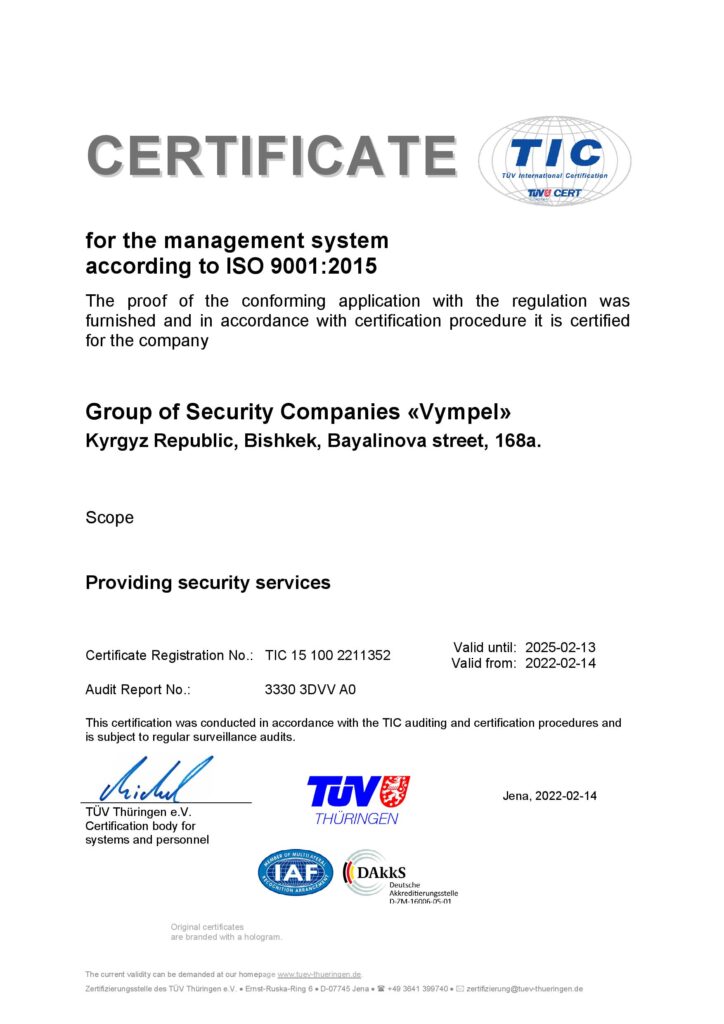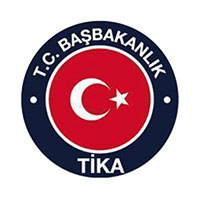 Turkish Cooperation and Coordination Agency (TIKA) thanks "VYMPEL" GSC for high professionalism in the implementation of security activity, and based on a positive experience of cooperation recommends this security company as a reliable partner for security!
TİKA
Administration, Turkish Cooperation and Coordination Agency TIKA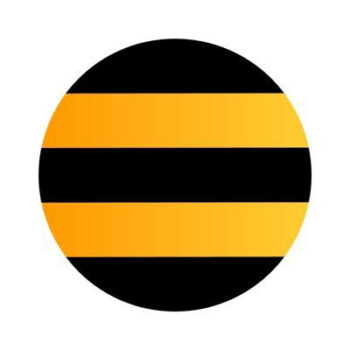 "Beeline" Company thanks "Vympel" GSC for the high level of security at the entrusted object. For several years of partnership, we note you as the best agency in the field of life safety. We hope for continued partnership in the future, and thank you for working in complete safety!
Beeline
Administration, Beeline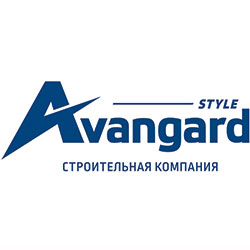 "Avangard Style" Construction Company thanks for the high level of security services provided since 2014 and recommends "VYMPEL" GSC LLC as an experienced and reliable partner who knows its business and has a team of highly qualified professionals in the field of rendering security services!
Avangard Style
Manager of the "Avangard" Business Center, "Avangard Style" Construction Company